It can be difficult to choose the best PPSSPP games for Android in 2022 because there are so many to choose from.
The PPSSPP is known for its portability, stunning graphics, superb gameplay, and high-quality audio, making it easy to carry around and play your favorite games with great sound everywhere.
If you're looking for the best PSP games to play on your Android device, look no further. We've compiled a list of the 10 best PPSSPP games for Android that are sure to keep you entertained. From action-packed shooters to puzzle games and more, there's something for everyone in this list. So, without further ado, let's get started!
Before we list the games, what is PPSSPP?
What is PPSSPP?
The PPSSPP (short for "PlayStation Portable Simulator Suitable for Playing Portably") emulator for mobile devices is a free and open-source PSP emulator that prioritizes speed and portability.
It was released to the public for the first time on November 1, 2012, under the GNU GPLv2. The PPSSPP project was developed by Henrik Rydgrd, one of the Dolphin emulator's co-founders.
PPSSPP requirements for Android mobile devices
A PSP emulator is required
Version 4+ Android Mobile devices
4GB of free space and 2GB of RAM are required.
Active Internet connection for online gaming 
ES file explorer App 
ISO file of the game you would like to play
Now, let's take a look at our compiled lists.
Top PPSSPP Games For Android
FIFA 2021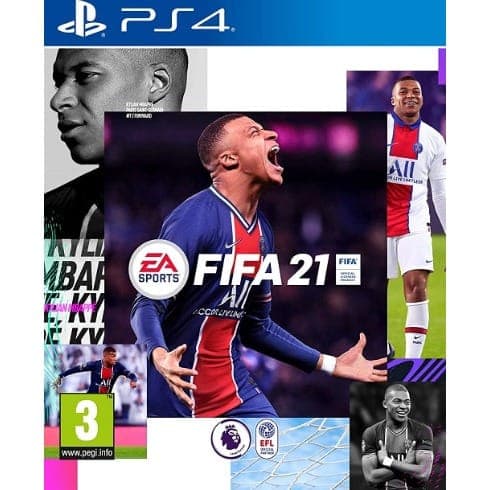 The FIFA 2021 Game is the first on our list, and it is a game that includes licensed stadiums and real-life teams and players from around the world. You can use your Android device to play it. You can either construct your own squad or just play the Ultimate Team mode. In FIFA Mobile's football action, you'll be able to compete against your pals and show off your football skills.
God of war – GOS
The game is an epic masterpiece with the best graphics and gameplay. With a powerful storyline, this game will make you feel like a true warrior of Ancient Greece. You can play it on your Android phone by downloading PPSSPP Games Emulator APK files which are available online or from any third-party website that has authentic versions of PSP games.
Assassin's creed – Bloodline
This is a stealth action video game and was released on November 17, 2009, by Ubisoft Montreal. The player takes the role of Desmond Miles, who has been captured by Templars and forced to use the Animus machine which allows him to experience his ancestor's memoirs of Aguilar de Nerha, an Assassin from 15th century Spain.
Metal gear solid: Peace walker
Metal Gear Solid: Peace Walker is the second canonical Metal Gear game for the PSP and the latest handheld entry in the Metal Gear franchise. Peace Walker, set in Costa Rica, puts you back in control of Big Boss as he prepares for the rising of Outer Heaven.
The game was created by Konami and Kojima. "Mission" and "Mother Base" are the two basic gameplay types in Metal Gear Solid – Peace Walker.
 "Mission" refers to the game's actual action sections in which the player must penetrate enemy territory, whilst "Mother Base" is a crew management simulation mode akin to Metal Gear Solid – Portable Ops' "Comrade System."
X-Men Origins
X-Men Origins: Wolverine is a 2009 video game loosely based on the Marvel Comics character of the same name. The player controls Logan, who possesses several mutant powers including adamantium claws and regenerative healing abilities, through various levels set in locations such as Afghanistan, Canada, China, and Japan.
Need for Speed: Most Wanted
Need for Speed: Most Wanted is the best game in the franchise. The game revolves around a group of racers, all competing to get one step ahead and be crowned as the most wanted racer on Mt. Akina near Kyoto, Japan
The best part about this racing video game is that you can choose from an array of cars including Nissan Skyline GT-R R34 (originally Gran Turismo), Toyota Supra JZA80 (Tuner Girl), Mazda RX-792P (Turbo Outlaw), etc.
Mortal kombat – Unchained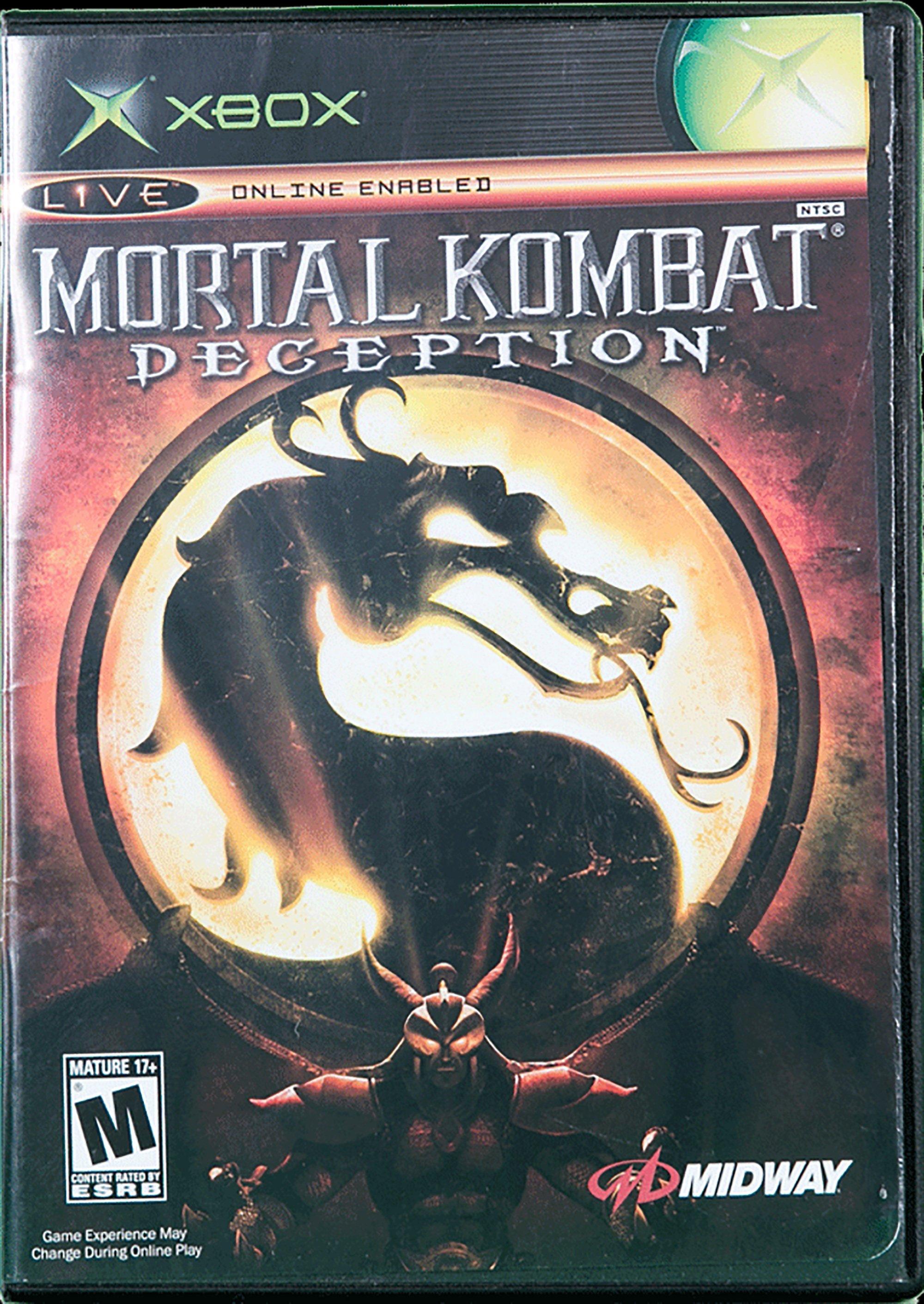 Mortal Kombat – Unchained is a fighting game that revolves around the journey of three martial artists and their quest for victory.
The developers did an excellent job with this remake by balancing out old school characters like Sonya Blade or Cyrax as well as new ones such as Liu Kang and Kung Lao. It has beautiful graphics, great audio, and gameplay that stays true to its original roots while still having some fresh ideas thrown into the mix at every turn.
Beowulf – The game
If you want to play this game, you must live the life of Beowulf, a legendary warrior with the strength of around 30 men.
Beowulf is always on the lookout for gold and fame, and he must embark on a quest to slay a vicious beast that has caused much pain and destruction.
The warriors
The Warriors is a well-known game and one of the top Android PSP games. The game's premise revolves around a group that was wrongfully accused of assassinating a rival gang leader.
You, as the player, will take on the role of the accused, and you will have to flee for your life while proving your innocence to your opponents.
On high-end smartphones, this game plays nicely. Bottles, bats, and other weapons are among the weaponry available in the game.
Soul Calibur – Broken destiny
All of the fierce combat and stunning aesthetics are preserved in Soul Calibur – Broken Destiny. The series is known for producing some of the most full fighting experiences ever on the PSP gaming system, along with incredibly responsive controls and enjoyable gameplay.
Many of the features from Soul Calibur IV, such as the characters and customization mode, are used in this game. One of the game's goals is to target novices and novice players with Soul Calibur IV's content, which both challenges and enhances the player's fighting skills.
Two new characters are introduced in this game: Kratos from the God Of War series and Dampierre, a unique character.
Wrapping Up
This list includes the finest PSP emulator games for Android because they provide a fun and engaging gaming experience. We've collected a list of the top PSP games, as well as some new releases, that you should download and play on your device. One thing is certain: whatever game you choose from this list, you will have a good time enjoying it!